Who else remembers Moon VR Player? It was a video player for virtual reality headsets, able to play both 2D videos, 360 videos, and 360 VR videos which was quite popular back in the Gear VR days. But after a while, it kinda disappeared from my radars, without any explanations. I almost forgot about it, when a few days ago I got contacted by the company, because it is now back to business, and it has even just released a new version of its player, with interesting features, like passthrough AR support. We started chatting, and I found their comeback story very interesting, so I decided to interview them. Here you below you can find what the Moon VR guys told me:
Hello Randolf, can you please introduce yourself to my readers?
My name is Randolf, Chief Growth Officer at Moon VR. I am a serial entrepreneur and marketer active in the internet of things, fintech, and blockchain sectors. As someone who has grown user bases on different continents, I consider myself an all-rounded marketer in all marketing subjects relevant to a tech product's growth. A few months back, a friend referred me to the Moon VR team, and I found what they do pretty interesting stuff. So I joined the team to help them navigate through the marketing side of the business when the product came back.
Our CEO Taoon the other hand, has been a geek his whole life.
After graduating from the University of Southern California in Computer Sciences, he joined Oculus VR out of his passion for virtual reality. He was part of the team behind the GearVR app store and developed some of Oculus' first native apps, eg, Oculus Video and Oculus Social.
He left in 2016 and founded his startup. The rest is our long story…
Well, I have time for a long story…
Our story began in 2016 when Tao Hu, our founder, and CEO, left Oculus and started the company with VC seed funding and a group of like-minded geeks.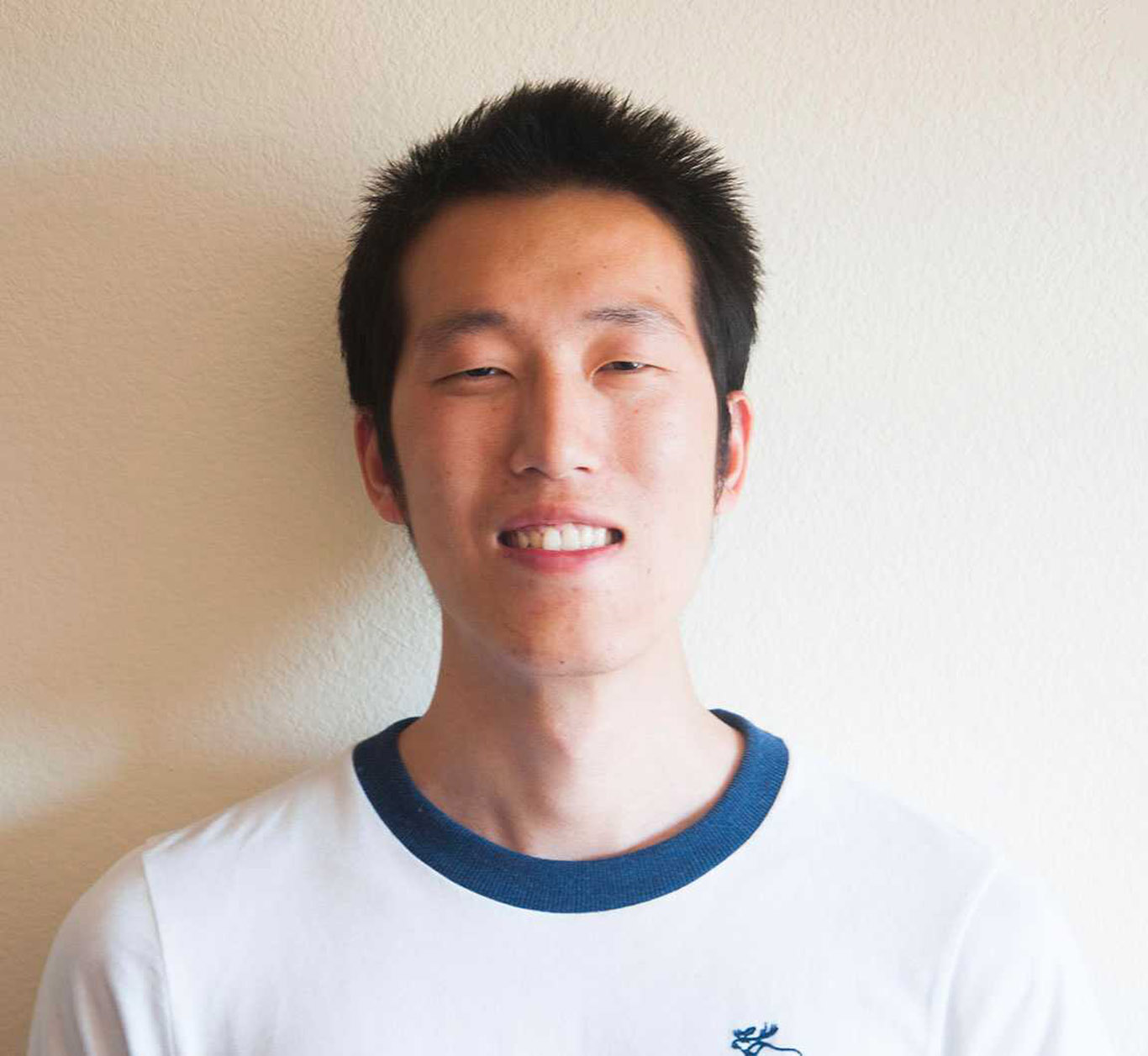 What's its current price and where can it be downloaded?
For Quest 2, our app is completely free of charge at the moment. Users can download the app from our website, Sidequest, or Applab. For PCs and other headsets, we recommend downloading it from our official Steam page. It is currently priced at $ 9.99 there, but we will be launching promotions, so stay tuned 🙂
How do you think monetizing it?
We plan to either offer a paid, premium version with exclusive features or build a supplementary ecosystem around the video player. In the latter case, the video player would remain essentially free, and there would be other value-adding experiences that are of value to users. Hopefully, it is something users are willing to pay for.
What are your future plans?
We will add more features, and what features to be added depends on user feedback and technical feasibility. Some new features are already under development and will be unveiled soon.
What's your vision for the future of XR, that is what everyone now calls "The metaverse"?
We believe that XR will eventually be accessible to the mass market when the hardware becomes more affordable and powerful. Perhaps the devices will no longer be called "headsets" by then, as they will look more like a pair of glasses or the hulking goggles you see in sci-fi shows. Entertainment, gaming, and workplaces will be the first to widely adopt XR solutions, as the benefits of immersive experiences are more visible for these sectors. Each major big tech will introduce its exclusive metaverse and fiercely compete to capture market share in the mass market. The capital market will fuel this intense competition. But in the end, the ultimate metaverse will not be exclusive, and no one will seize the absolute monopoly – or the regulators will step in and tell them that there can be no monopoly and that things must be made interchangeable. In the end, it will look a lot like the internet of today.
Advances in blockchain technology will also help facilitate this process.
There is always a big debate about 360 videos being VR or not. What's your stance on this? And do you think that 360 videos can still be relevant in the modern VR market?
From a technical perspective, 360 video is hardly an actual VR experience, yet it still helps educate the public about VR concepts. We see that most people got their first immersive "VR" experience with a simple combination of Cardboard and Youtube VR.
Although it has limitations in displaying actual immersive content, we believe it will exist as a content format in the long term as it is easier to generate compared to actual VR content.
You are from China. What is the current status of the Chinese XR ecosystem?